Most Trusted Service Company
Supreme Mechanical Solutions is a Kansas City based Heating and Air and Refrigeration based company with 25+ years in the HVACR industry. We are skilled in both Commercial and Residential Service, Installation and Preventative Maintenance. We pride ourselves in quality of work and our relationships with our customers.
Our Mission Values and Vision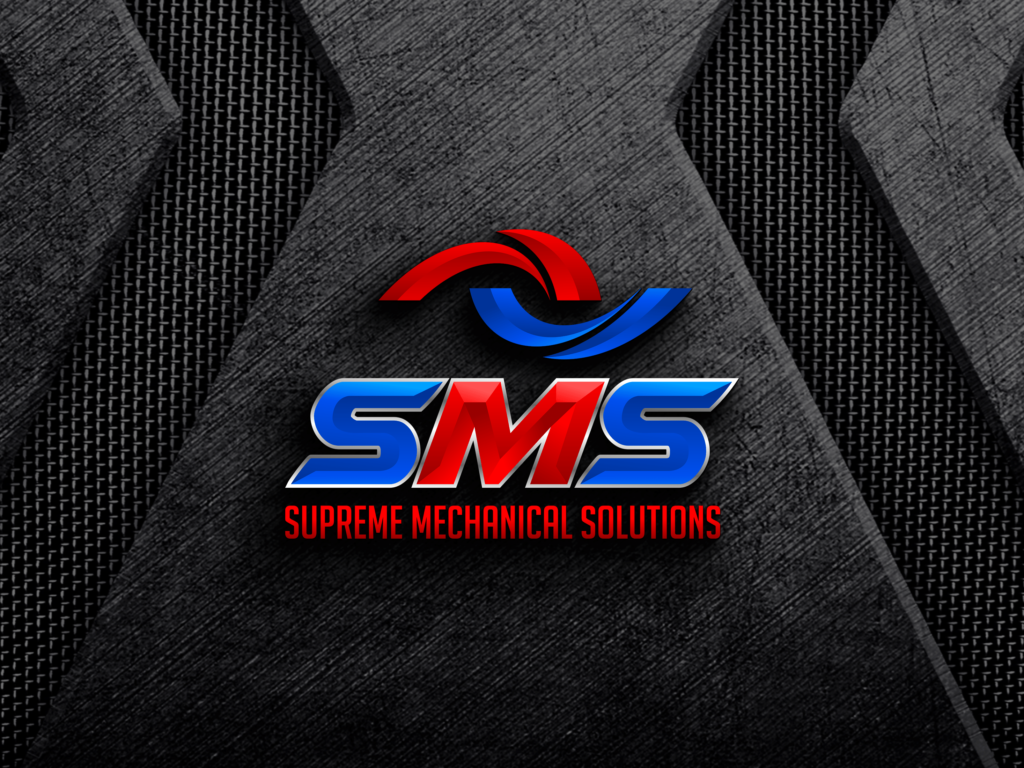 To exhibit professional integrity as a Commercial and Residential HVACR contractor. Providing exceptional services, install quality equipment and controls, and implement solutions to best meet our customers needs. 
Our responsibility to our customers goes away beyond a single business transaction. We focus on a healthy client base by creating lasting relationships built on reliability, accountability and trust while providing clear and timely communication throughout the entire process.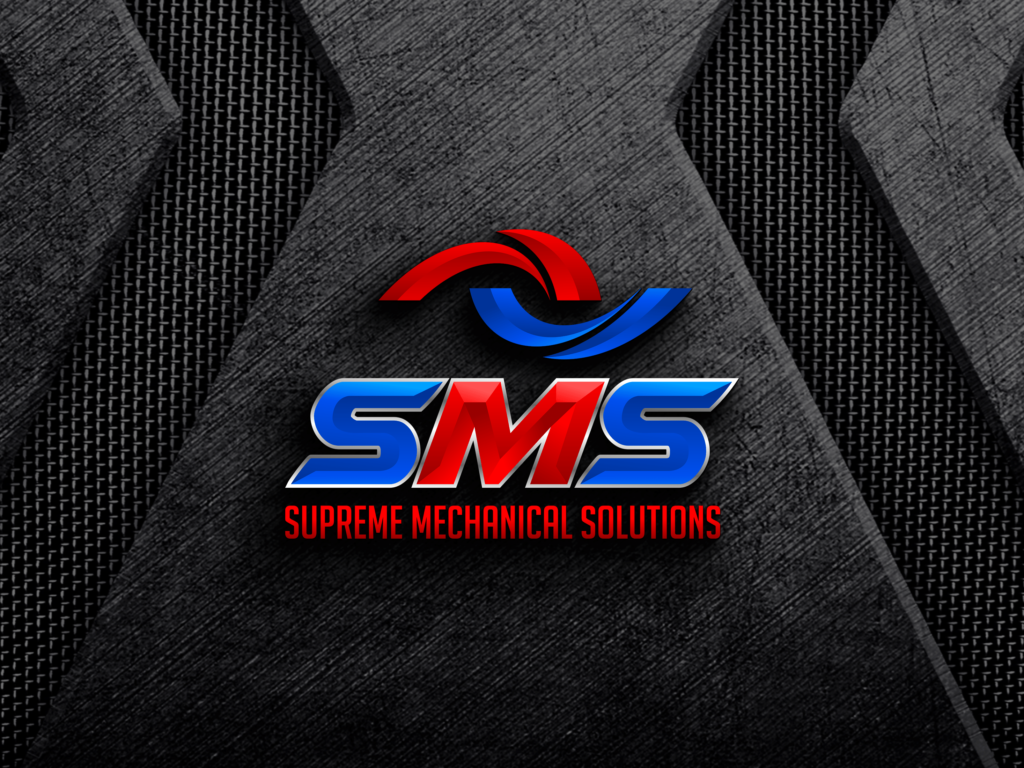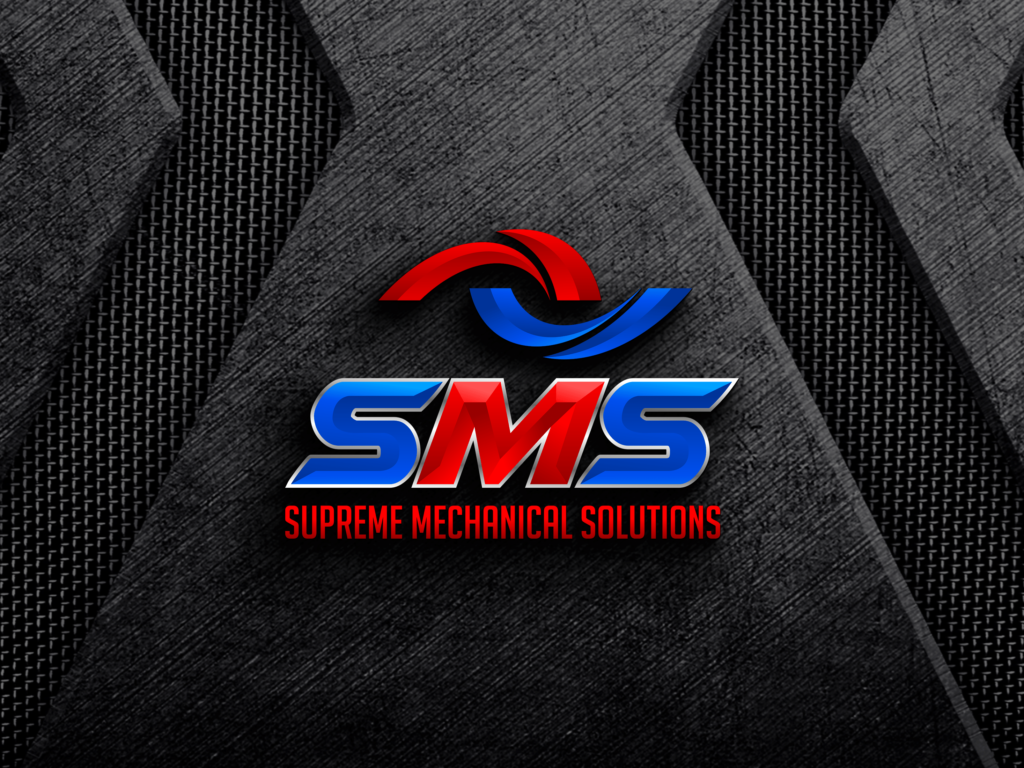 To build lasting relationships and earn our clients trust as we service, install and maintain their HVAC systems with the utmost professionalism and integrity. Our valued customers can make one phone call and know that all their needs will be handled.